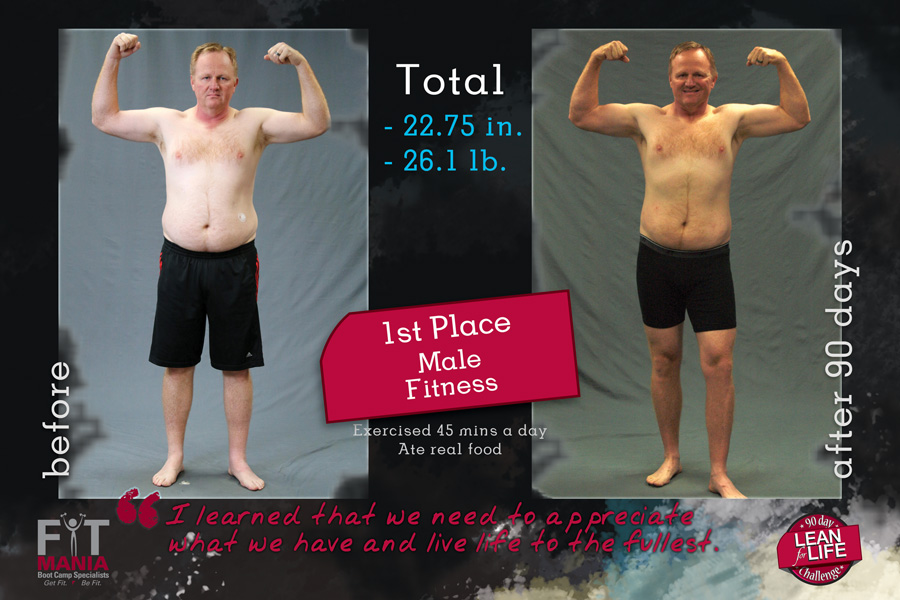 There were a few reasons why I decided to participate in the challenge:  1) I wanted to get into shape and develop some good habits that I can sustain, and 2) I blew out my Achilles' tendon in January and wanted the extra motivation to work hard to rebuild my strength, balance, and flexibility to allow me to continue doing the activities I enjoy.
This is my second challenge that I have done with FitMania. The first one was great, however after blowing out my Achilles I was sidelined and was unable to do much of anything for several months. I had fallen out of shape and lost the good habits I had previously developed. The best part of this challenge is that I was not doing it for anyone but ME. It was great to be back in a routine where I was exercising daily and eating well. After having months 'off' it was great to be able to start moving and working again.
The first several weeks were extremely tough (and painful at times) but I was determined to keep going. Many of the exercises were modified due to my Achilles rupture and surgery. Slowly I began to see changes. It is interesting as I look back on the journal I kept that shows to the slow and steady progress that I made. I was sidelined for 4 1/2 months and have been back at it for 3 months. I am happy to say that I have recently beaten some of my old records in my workouts.
After having lost mobility and ability to do so many things it is such a blessing to be back and able to be active. I learned that we need to appreciate what we have and live life to the fullest.  While we are blessed to be able we need to be active to stay active.
Before: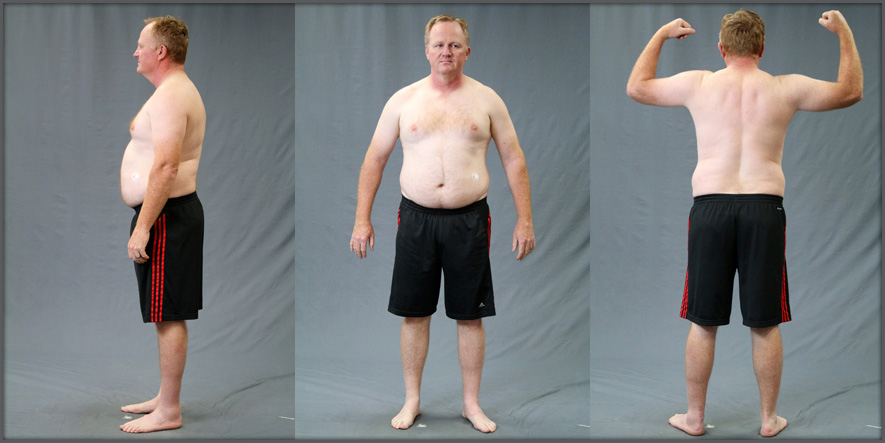 After: