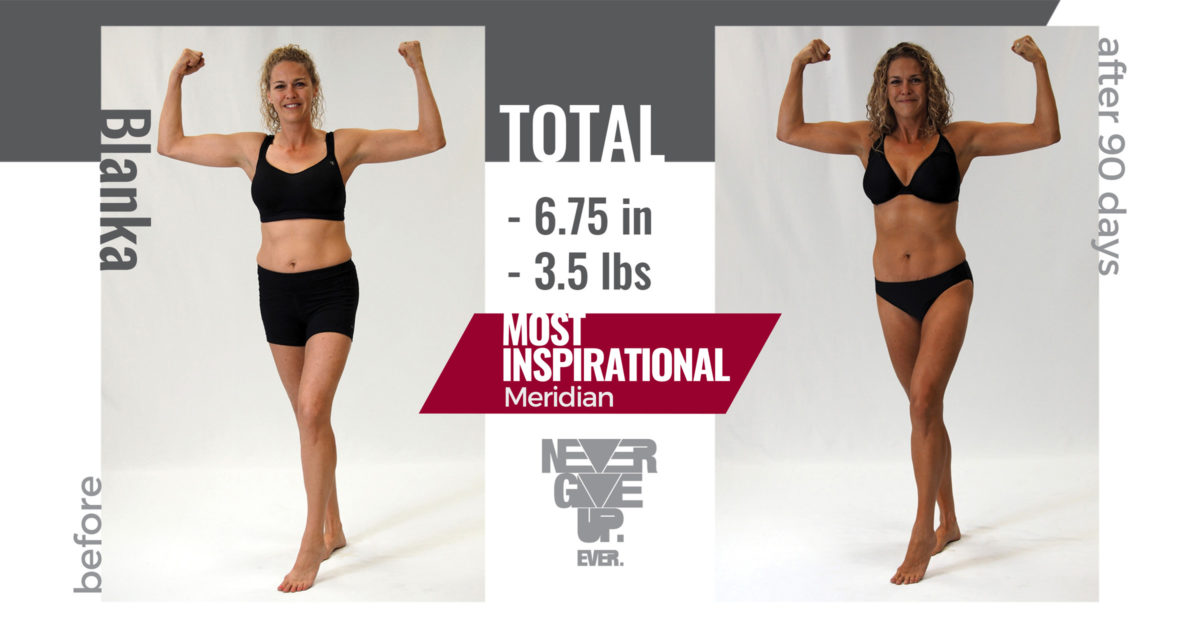 It's amazing what being consistent and focused can do
The number one reason was that I felt fitter and healthier than I had in over ten years and it all had to do with participating in the previous challenge. I had already put in a lot of time and effort so why let it go to waste. Working out and eating better had become a habit. While a stronger person than I might be able to maintain that indefinitely without support, I knew how easy it would be to lose focus and return to some bad habits. I continued to feel myself getting stronger and I wanted to make sure it stayed that way. My family has definitely seen and experienced the difference, especially my husband who also joined the challenge with me this time. It has been great to be on the same page and have very similar goals.
What were your successes, obstacles, life changes, etc. during the Challenge?
Despite what I just mentioned above, I had a lot of reservations about how the summer was going to go. With two kids at home, a full time job and various summer activities I was not sure I was going to be able to keep up my routine. I am happy to say I kept it up and I attribute most of that to Facebook Live. I really had no excuses not to work out even when my schedule would not allow me to attend class. My main goal was to maintain what I had already accomplished but I was ecstatic to find out I had actually lost more inches and pounds. It's amazing what being consistent and focused can do.
Before: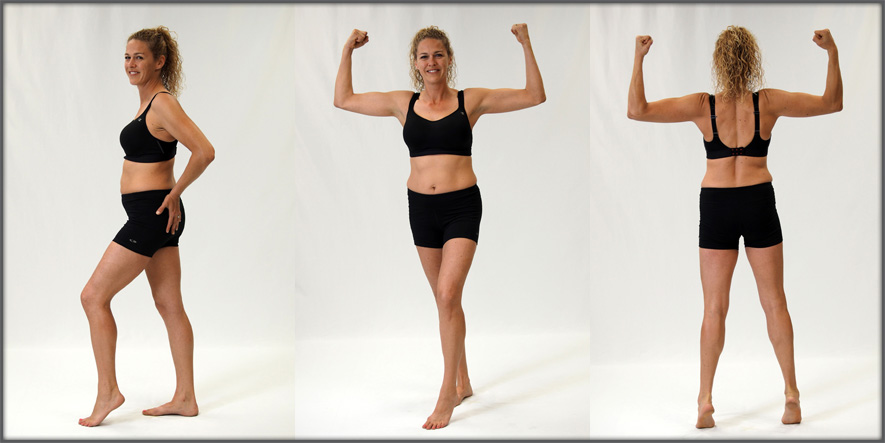 After: