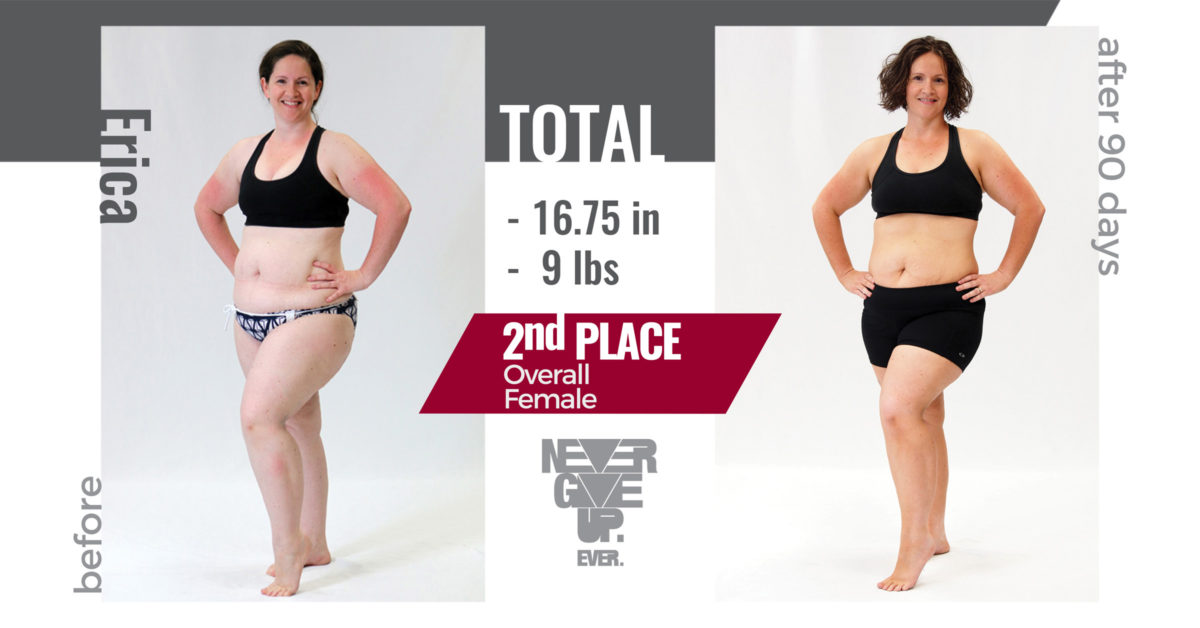 "Not to be over-dramatic, but this has seriously been the best thing I've ever done for myself"
1) Fitmania was quite literally an answer to prayers. For the last eight years, my life has centered around being a Mom. Over the course of six years, I had three babies and three miscarriages. I spent a lot of time being pregnant and/or emotional. It seemed I was always pregnant, recovering from being pregnant, or nursing a baby! I spent a lot of time on the side-lines. Last Christmas, my youngest daughter turned two and my life started to change. The mind fog that comes with the exhaustion of caring for a baby finally started to lift! I began taking piano lessons again, something I've wanted to do since college. Working out finally seemed feasible again! I've been given the gift of having a miraculous body that WORKS and I wanted to start using it. Just as I began contemplating how I was going to get my flabby butt back in shape, my dear friend Amber Slaughter came to the rescue. She was just finishing Challenge 8 and showed me her before and after photos. She explained how Barefoot Boot Camp works and I was hooked. I prayed to know if this was, in fact, going to be the best option for me. My answer came the next night when I went to a silent auction at our church and saw a FitMania 3-month gift certificate up for grabs – the exact length of Challenge 9! Prayer answered! I won the auction, signed up that weekend, took my measurements and pictures, and attended my first boot camp on Day 1 of Challenge 9. I haven't looked back. Except when you forced me to look at my Before pictures. Rude.
2) Not to be over-dramatic, but this has seriously been the best thing I've ever done for myself. One of my goals at the beginning of the challenge was to have my wedding ring fit again (it's been a few years and a few pregnancies since that's been the case). I've worn it everyday for the last four weeks. I bought a new pair of jeans today in a size I haven't worn since before my first pregnancy. I can do more burpees than my seven year old. I have watched myself blow my old records out of the water on my Tabata sheet. Sprinting up ALL of the stairs to the Lincoln Memorial was an absolute joy instead of crippling. My little girls come with me to class and see me working hard to be fit and healthy. My two year old is a pro at fish-flops (it's seriously the cutest thing you'll ever see). I'm strong. I'm happy. I've found a fitness and food regimen I can do for life.
Before: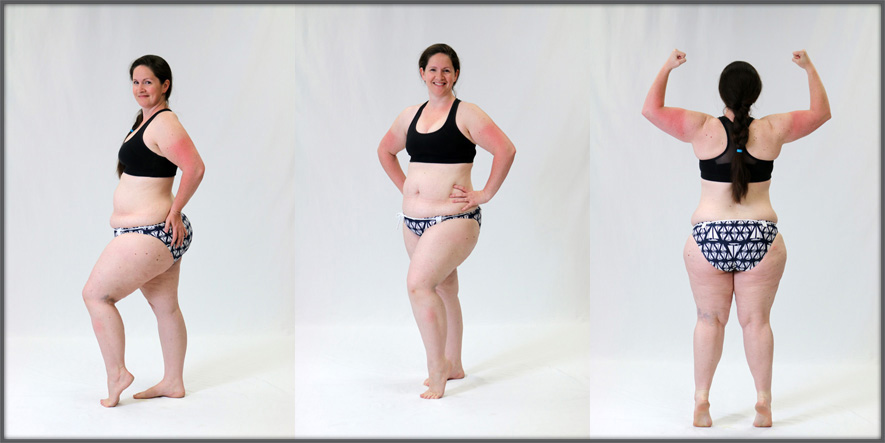 After: